To make your holiday extra special, Didier and Orlane invite you aboard their minibus to discover the Rhone valley and Alpine region. So why not forget the stress of driving in France and just enjoy being chauffeured around our beautiful region.
Whether you decide to discover the great cities of Lyon and Avignon or the magnificient castles of the Drome provençale and the mind blowing scenery of the Alpes.
Or whether you might just want to relax and enjoy the local gastronomy and great wines of the Cotes du Rhone. The itinerary and activities are up to you, leave the rest to us...

The Drome region is an ideal area for exploring nature. Walking, horseback or bicycle, even travelling from farm to farm discovering the activities and heritage of the local people. On the other side the Isère river, lies the Vercors National Park where you can discover more sporting excursions, breathtaking landscapes and an incredible cultural heritage.
The Vercors Park is also a paradise for skiers in winter. Whether at Villard de Lans, Corrençon en Vercors, Autrans, Chaud Clapier and many others, you will find great downhill skiing. You can hike or snowshoe your way through hundreds of kilometers in the middle of the local forests or in many of the family resort.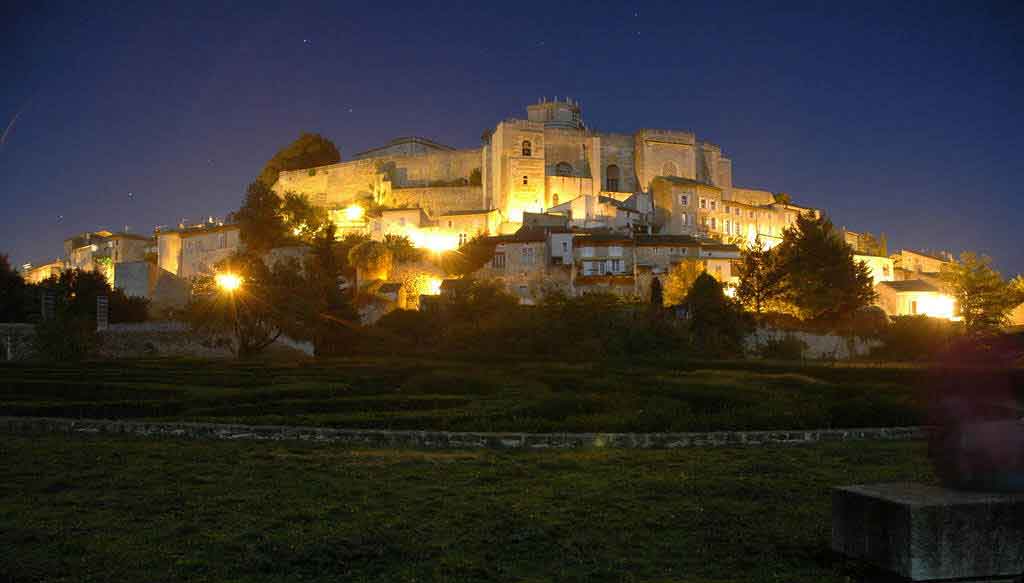 In the heart of the Rhone valley
In the heart of the Rhone valley, you will discover the great vineyards of Crozes hermitages, Condrieu and Chateauneuf du Pape among others. Also numerous medieval fortresses and large cities full of history. Lovers of horse riding and golf are spoilt for choice in the hills or in the Vercors.
Cyclists of all levels will delight in beautiful paths and roads in the area. Whether in the hills or the valleys for a tourist ride or on the slopes of the Vercors for the more adverturous. Our region is full of beautiful green hills, stunning gorges and foothills. We can also offer trips from the local aerodrome where you can explore the area from above.
Weather permitting!