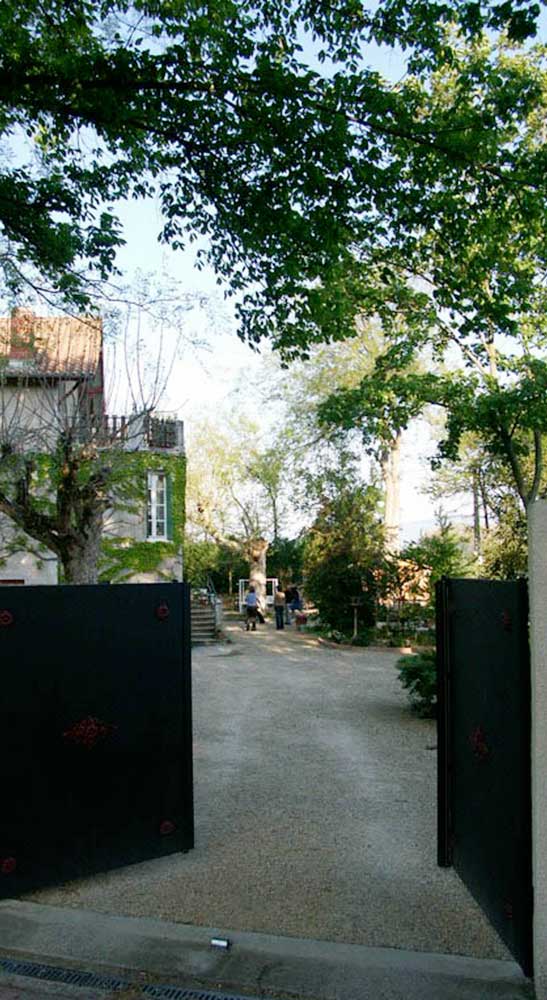 FREQUENTLY ASKED QUESTIONS
Please read our FAQ. If you cannot find an answer to your question, then please get in touch. Thank you!
How do I make a booking?
Or, please contact us to make a reservation or simply to ask for more information and a quote. Feel free to call us on +33 4 75 70 23 68 or +33 6 81 23 06 05. Alternatively send us an email (didier@parkdescollines.com and we will gladly answer all your requests.
Please remember we offer packages ranging from: a single night, the "stopover" and mini seminars & small receptions (max 15 pers.) to the whole week all-inclusive packages.

SEND US AN EMAIL
If you would like to know more, please get in touch!